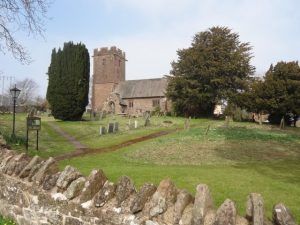 St David's Church in Little Dewchurch is our wonderful, small parish church set in the beautiful countryside of South Herefordshire and offers a variety of services, including the Messy Church … curious? Then please do come along and meet our fun, upbeat and very knowledgeable resident vicar.
The church has its own website giving details on services, the churchyard, events, friends etc.
For more information please contact the diosecan office on 01432 353717.