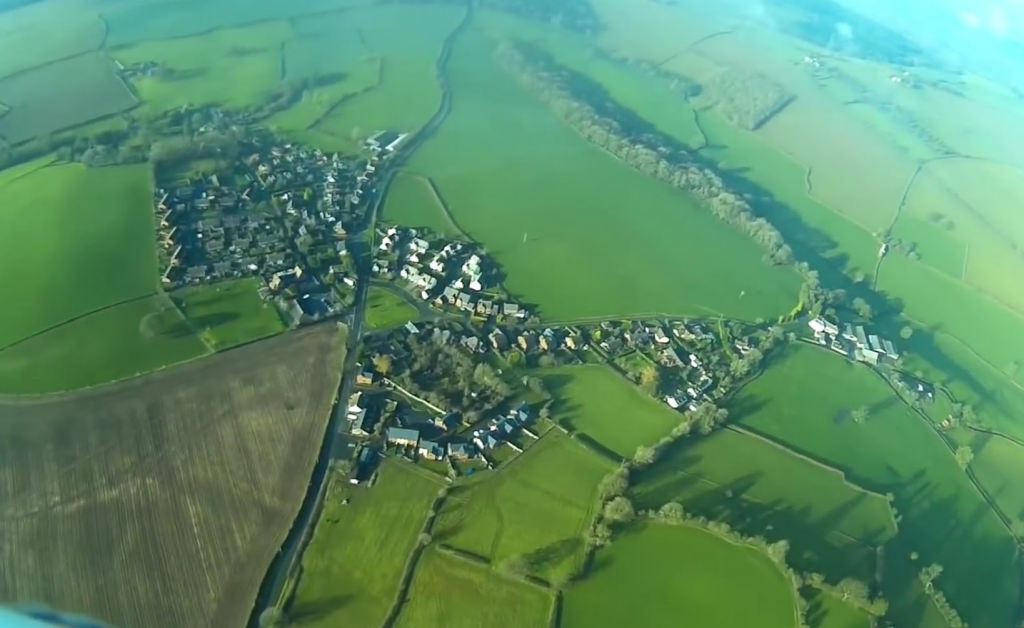 Historically:
When County Councils came into being in the late 1880s, they were charged with maintaining `main' roads, roughly 25% of the highway network. It became common practice for day-to-day maintenance to be undertaken by a number of roadmen, each appointed to maintain a length of road – this gave rise to the term "the Lengthsman."  
Over time, the introduction of mechanisation and centralisation replaced Lengthsman with area-based work teams, controlled from County Council offices and depots.
Lengthsman Scheme:  In 2000 Herefordshire Council launched a local initiative – the Lengthsman Scheme – to devolve some minor highway works to Parish Councils. The scheme provides each participating parish with a small designated budget to cover certain aspects of highway maintenance on their parish roads (excluding any `A' roads) such as ditch clearing, verge strimming, hedge trimming, playing field and footpaths maintenance, etc. Most Parishes, including Little Dewchurch, use the delegated budget to employ a local contractor to undertake the works. Little Dewchurch joined the scheme formally on 1 May 2007. Our current Lengthsman is Paul Wright.
Lengthsman Tasks:
Verge Cutting
Clearing Ditches and Drains (but note that digging out of ditches is not a task – that is the preserve of highways authority)
Hedge Cutting
Collect Litter
Maintain Traffic Signs
Monitor Public Areas – This includes the Village Green and Playing Field.
Installs gates and footway markers as required
Carry Out Conservation Projects – This will be directed by the Parish Council following consultation with our Parish Plan and other initiatives.
Other Tasks – As a matter of routine this includes monitoring and reporting of any works or defects around the Parish.
The Lengthsman Scheme generates benefits for both the Parish and for the County Council:
Local Knowledge ~ We are able to identify specific defects that are genuinely problematic for our community and find workable solutions. Although the Parish Council Highways Co-ordinator and the Lengthsman identify many of the areas requiring attention we also welcome reports of defects from the members of the Parish.
Local Control ~ The scheme has generated a great deal of enthusiasm and positive feedback from the local community as we have a direct say in what we believe needs to be done.
Proactive ~ Any issues or problems can be addressed while still relatively minor
Value for Money ~ The scheme provides a cost-effective way of delivering timely solutions in accordance with the communities' priorities
Partnership ~ The nominated co-ordinator on the Parish Council (Cllr Jane Lisle) provides a 'bridge' between the Parish and the Highways Authority within Herefordshire Council.  Regular site meetings are held in the Parish involving the Parish Council co-ordinator, our Lengthsman and, when available, a senior representative from the Highways Authority.  Works are identified, agreed and allocated either for the Lengthsman or Highways to complete